Pledge your Garden for Pollinators
by Kinsale Tidy Towns : Tuesday 15 February 2022
Join Kinsale Tidy Towns to "Pledge your Garden for Pollinators"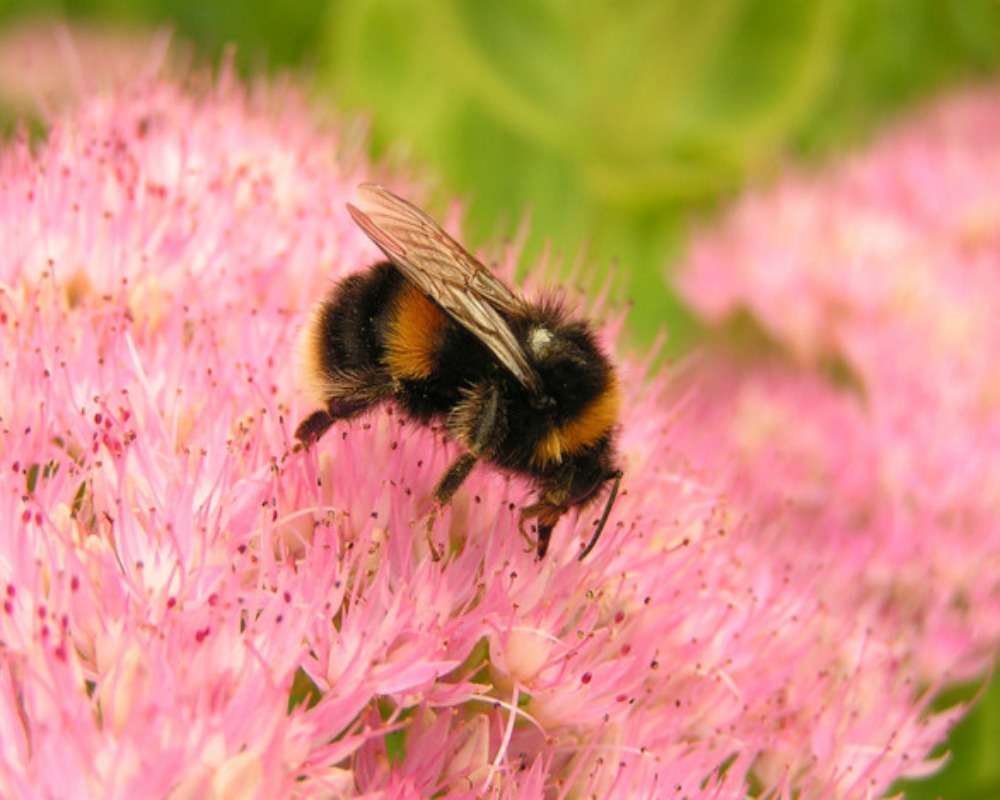 'Pledging your garden for pollinators' means you have chosen to make it a healthy pitstop for pollinators in our local landscape.
By taking some simple actions, you will help to provide much-needed food and shelter for our pollinating insects, while creating a beautiful, colourful garden.
Click here to download a list of pollinator friendly plants to help stop the decline of our pollinating insects.